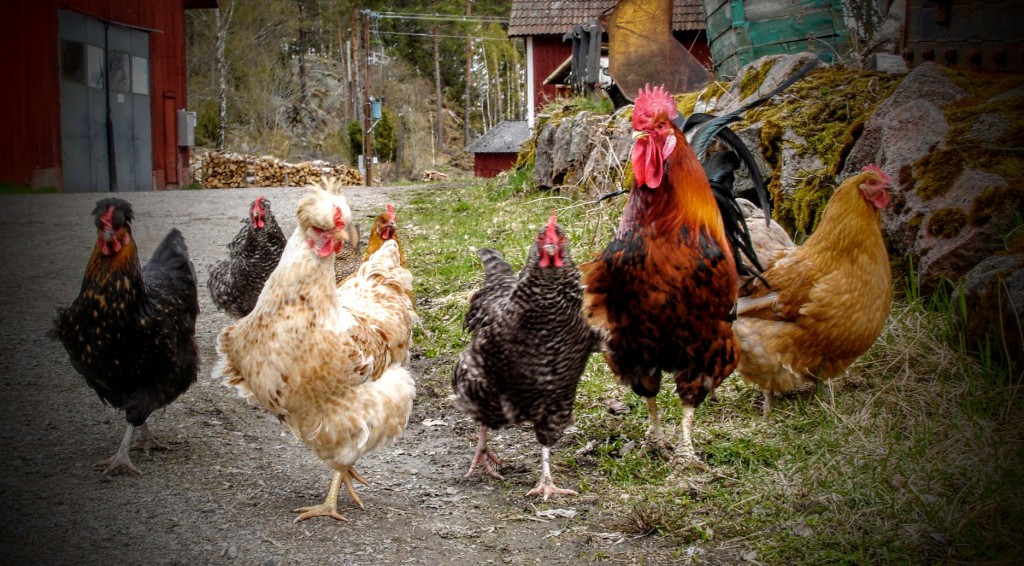 In Easter many of Fjärdhundralands pearls open for visitors in the early spring. It's time to crawl out of the winter season and make an excursion, out on the small roads, to the tranquility, nature and the real food.
Open in Easter:
Alsta Gardens is open Friday-Monday 11-16 with the spring's first exhibition with silver smithing, valley painting and old wooden mats that have been given new life.
Björnbo farm 4H has an open courtyard where you get close to meeting and feeling everything from horses to chickens. Open 10–16 Friday through Monday.
The shop in Löth has open Good Friday and Easter Eve 11-15.
Café Samt is open during Easter. 11-19 Friday, Saturday, Sunday. Thursday's lunch with lunch buffet, the other days food according to the a la carte.
chocolate Princess is open Thursday - Sunday at. 11-17
Dunderbo Ljus & Hantverk is open Thursday morning until another day Easter, daily at. 10-16.
Grandma Elsa's farm bakery opens for the season, Friday, Saturday and Sunday 12-17
Franzén's charcuterie is open every day from 10 to 18.
Forsby kvarn café premiere for the season. Open 12-17 Friday, Saturday and Sunday. Monday closed.
Yellow Stall Shop & Cafe is open Thursday Thursday to Easter Easter 11-17. See also the neighbor Målhammar gallery.
Härnevi plant nursery loading spring flowers to pots and grave. Open Thursday Thursday 10-18 and the rest of weekend 10-15.
Kromsta country estate premiere on their own burgers made from their own meat! The grill is running during opening hours Good Friday 11-16 & Easter Eve 10-15.
Krákvilan bakery is open Sunday 11-16.
Landsberga farm keeps the eggshell open with fresh Easter eggs open at 7–20 every day.
Mel's garage is open Thursday 13-17.
Målhammar gallery shows Ebba Battle Udikas beautiful rounds and portraits. Opening hours Friday, Saturday, Sunday and Monday 12-16. See also neighbor Gula Stallet.
Pekoe organic tea. Call before you come and we will open for you who want to buy organic tea during the Easter weekend. Tel 0701-73 93 99.
Resta farm has the inauguration of a new farm shop with lots of offers, fun and art exhibition in addition! Open Friday, Saturday and Sunday 11-16.
In Skattmansöstugan Carola Karlsson puts out paintings in acrylic. The exhibition and the cafeteria are open 12-16 during Easter every day.
Skogsbacken's cheese is open 10-18 every day.
Sussi's farm bakery  is open Wed-Thurs 8-17 and on Saturday 8-14.
Teda Art Project is part of Vår Konst and is open between 12 and 16 Easter every day. You can watch textile art, colorful napping gloves with silk lining from Italy and vintage clothing from Lata Pigan.
Vallgarns Gårdsmejeri the store is open as usual, 10-18 every day.
Premiere for the first lactique cheese! Cheese cake, Caprin and blue Edda.
Vreta Gård Farm shop with bl. a. lambskin and woolen yarn and flea market with mainly boy's clothing. 110-128 right now. Call Annette at 070-683 36 03 before visiting.
Änga gård is open to visitors who want to buy organic spices. Those who come to visit get a 10% discount during Easter. Call before the visit: +46 70 743 18 47.