× This page is partially auto-translated.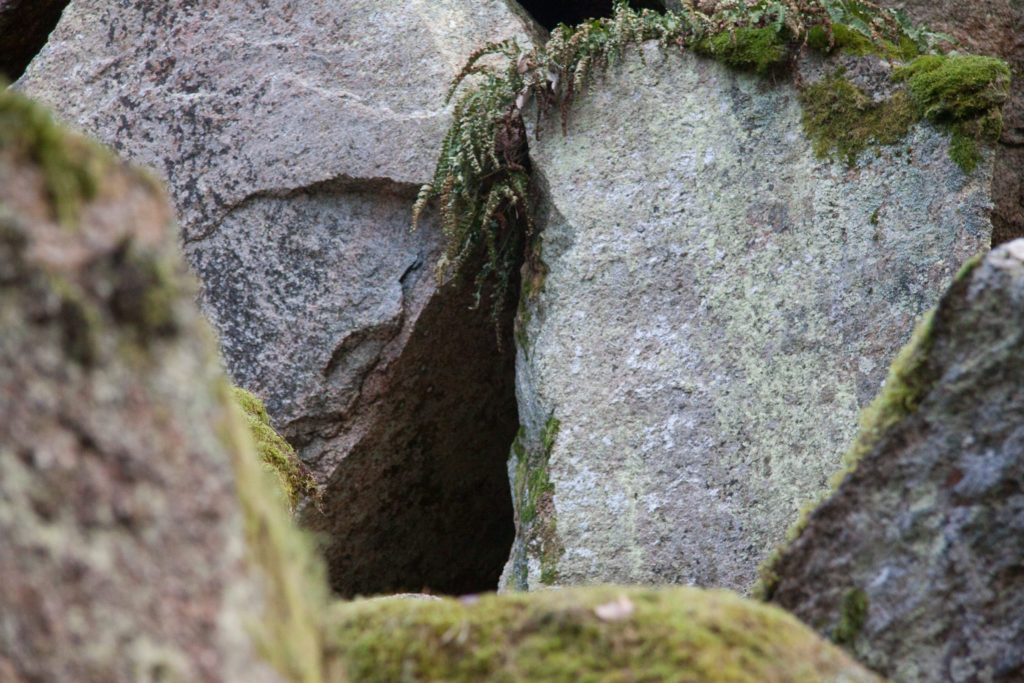 Pukberget is a place that sets the imagination in motion. At Pukberget there are lots of huge moss-covered boulders that broadcast like a giant.
Among the blocks are several smaller caves. The biggest, Pukbergsgrottan, you can climb in. We used to know that the cave has been used for a long time because it has found ancient finds from the Bronze Age in there.
Bring decent shoes and a flashlight, some climbing is required to explore the cave.
To get to Pukbergetsgrottan, leave the car at the designated place, where you will also find a sign with information about Pukberget. Then follow a marked path a few kilometers through beautiful forest nature. Go to coordinate 59.7993528,17.1587472 if you go for GPS.
The path has been made in order and maintained by Paddebo cultural association.