Salnecke slottscafé är stängt för ombyggnad men öppnar i slutet av februari–början av mars i ny regi med en något annan inriktning. Börja redan nu att följa dem på sociala medier så vet du när du på nytt kan besöka denna mysiga plats!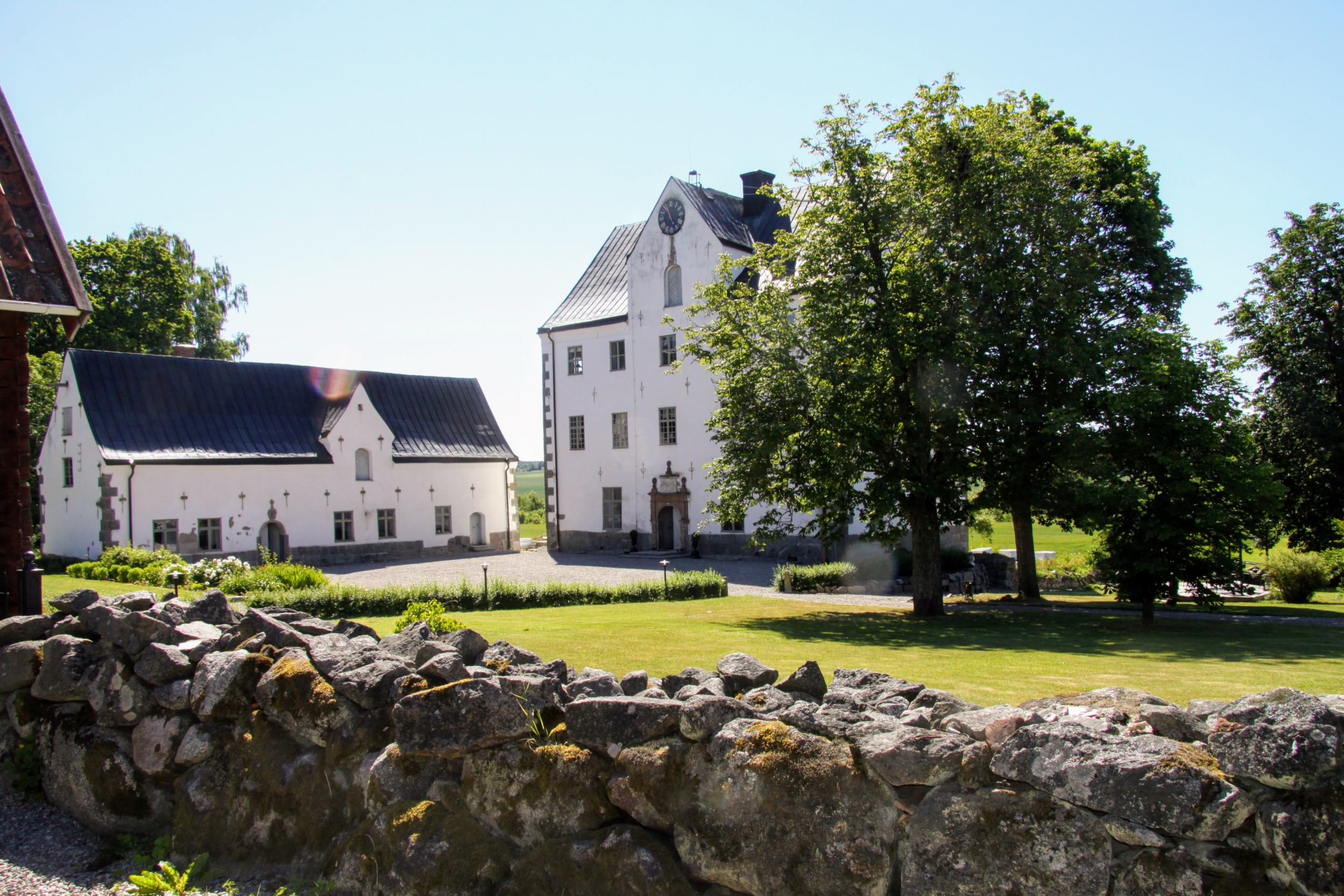 Right next to the café is beautiful Salnecke castle and below we look out over river Örsundaån, which flows into lake Mälaren.
In addition to a car, you can also get to Salnecke Castle Café by bus. Or why not take a walk the old embankment from Orsundsbro, or ride a bike from Uppsala?