Salnecke castle café is closed for renovation but will open at the end of February–beginning of March under new management with a slightly different orientation. Start already now to follow them on social media and you will know when you can visit this cozy place again!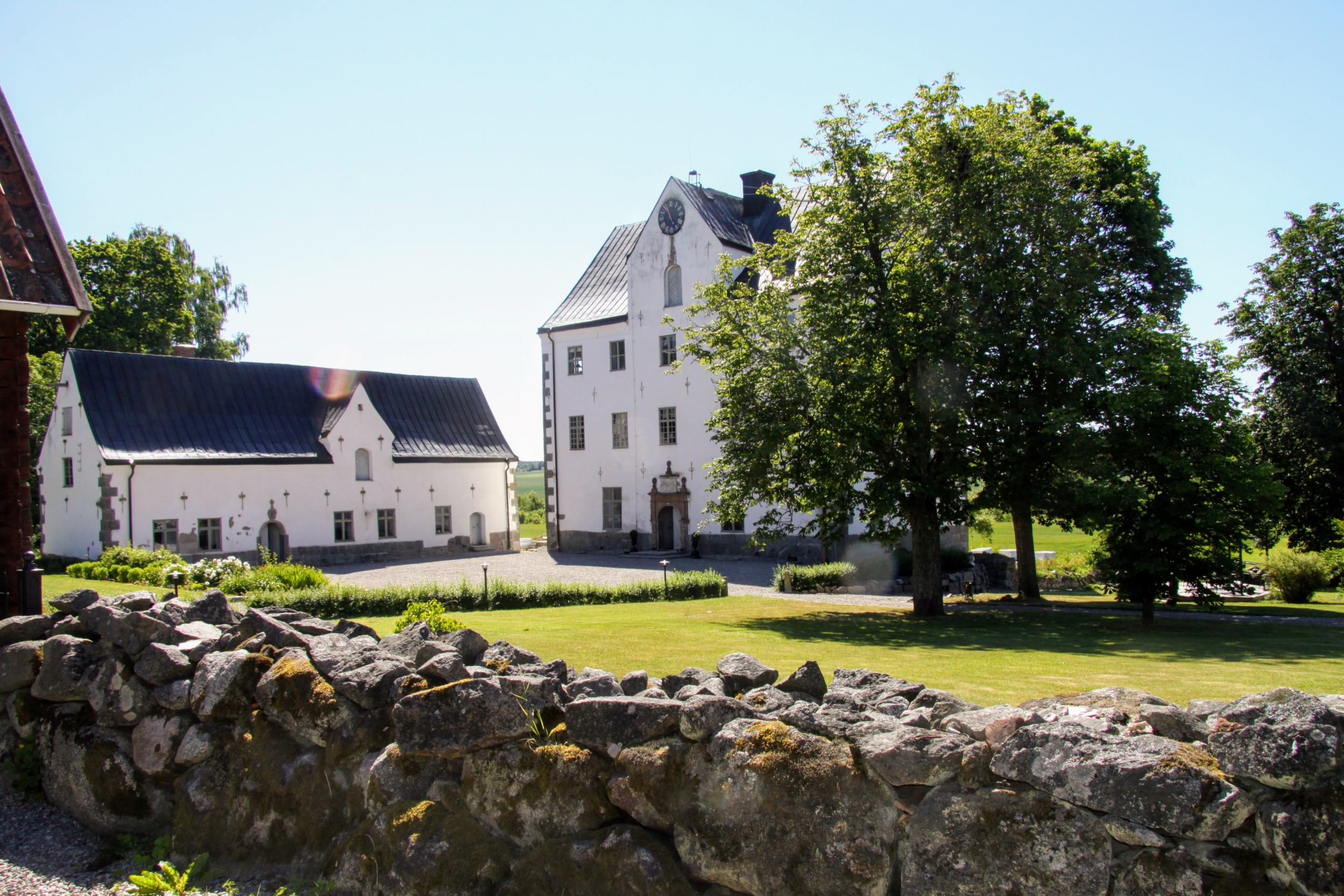 Right next to the café is beautiful Salnecke castle and below we look out over river Örsundaån, which flows into lake Mälaren.
In addition to a car, you can also get to Salnecke Castle Café by bus. Or why not take a walk the old embankment from Orsundsbro, or ride a bike from Uppsala?