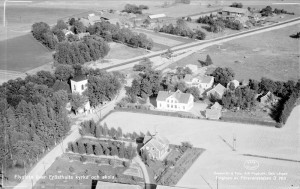 Have you thought about starting family research? Or do you want to learn more about your farm or village? On the 15th of March, in Frösthult's farmyard, you get a packed day in the local history.
Among other things, it will be genealogy tips, you can look at old postcards, photos and maps. You will also learn more about how to gain knowledge from old documents.
Also bookloppis and serving.
Open 10–17
Read and download the entire program here: Hembygdsforskning140315