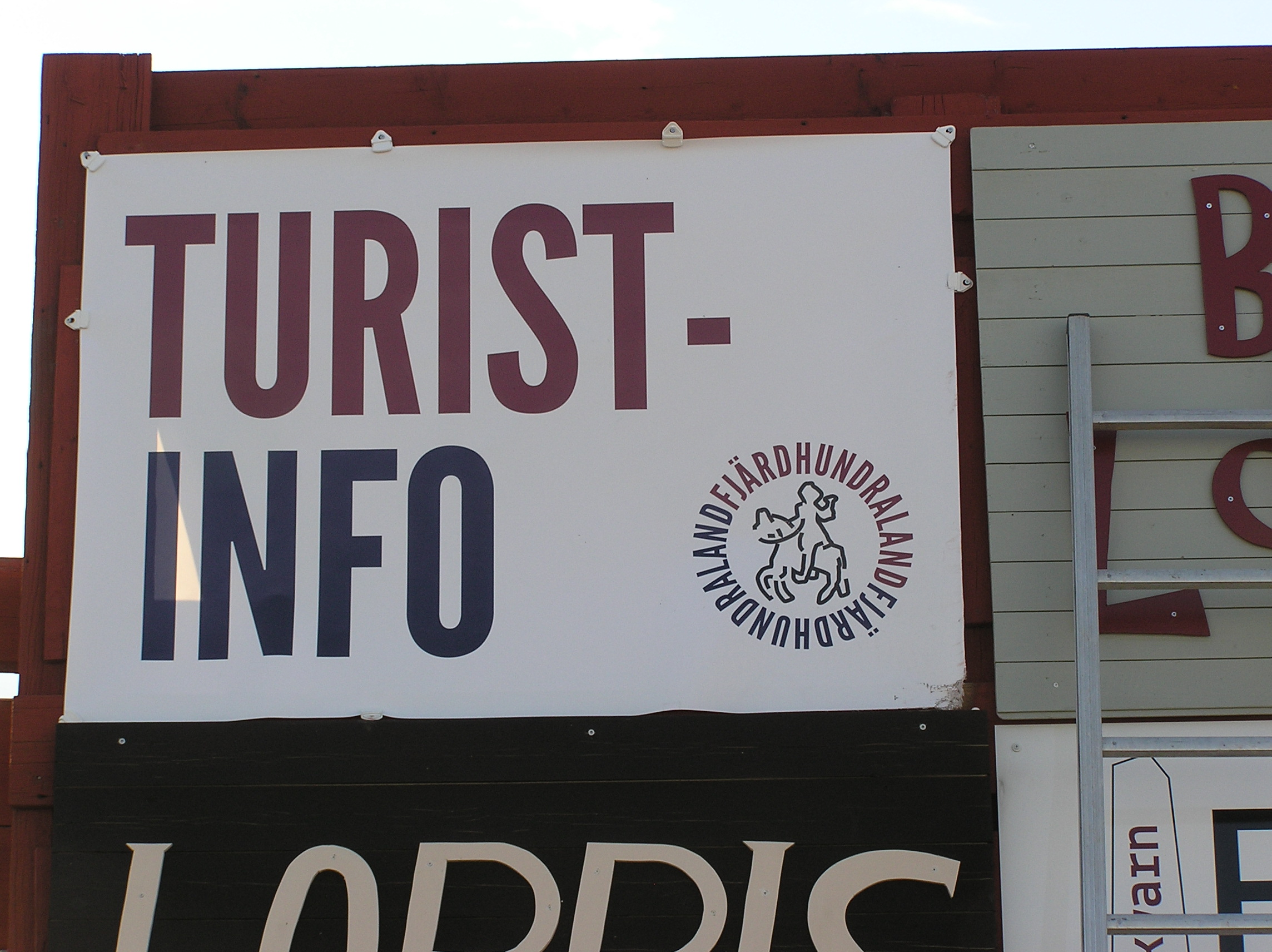 Want to know per and get personal tips on Fjordhundraland? Visit Tourist information for fjord hundreds, in Gästre, just south of Fjärdhundra along road 70 Enköping – Sala.
From today, June 7, it is open on Fridays and Saturdays at 12-16 (until September 7, with some exceptions - see Web).
Welcome to a small personal tourist info!