× This page is partially auto-translated.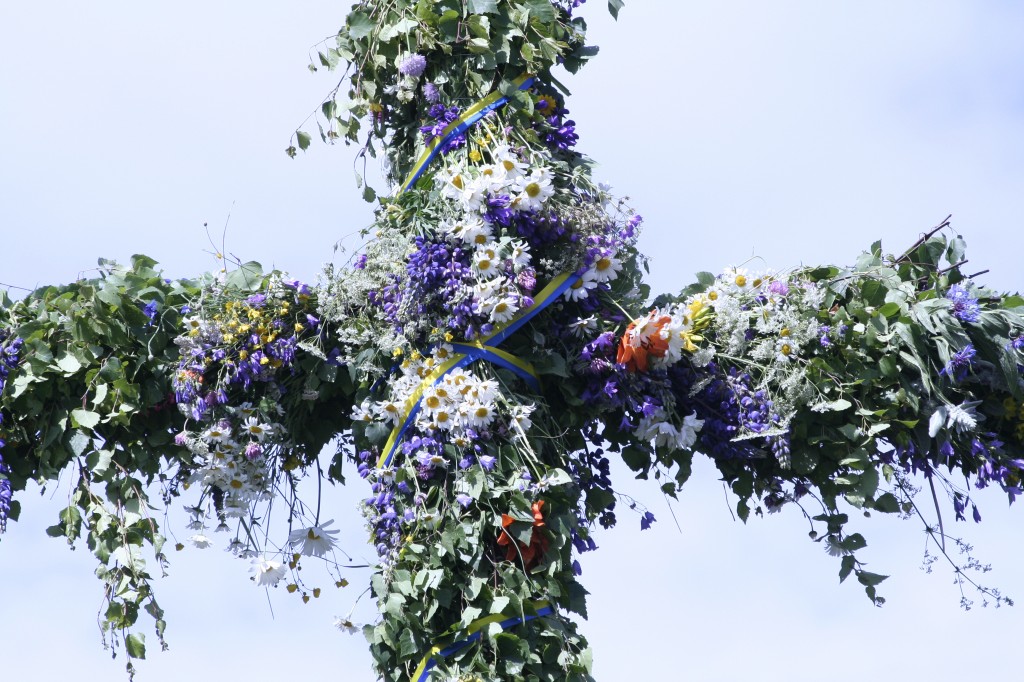 Celebrate Midsummer in beautiful Fjordhundraland!
Already on June 23, you can travel the May Bar at Bishop's Day at 7 pm or at Kaplansgården, Härkeberga, at 7 pm.
Midsummer Eve:
Altuna homestead farm. 13: 30-16: 30. Dance around the bar with accordion music, Wizard Micke Ramsell, tip walk, lottery for children and adults, guess the rabbit's weight, games, opportunity to visit wall hangings exhibition in the school museum. Entrance SEK 50 / adult incl coffee break.
Frösthults Bygdegård. At 13.30–16. Midsummer celebrations. Bring flowers and leaves to the midsummer bar, friends to enjoy and coffee basket to enjoy in the green grass. We dance around the midsummer bar, go for a walk and buy tickets. Feel free to go to the midsummer celebration with the car. In bad weather, celebrations take place indoors instead.
Härledgården. At 13.30. Midsummer party with dance around the bar, performance, folk dance show, games and serving. Free admission.
Kaplansgården, Härkeberga. 13:30 Midsummer party. The festivities are blown in. Folk dance show, dance around the bar and games. Entertainment of Trögds spelmanslag. Quiz walk. Sausage o glass is sold by Härkeberga Ideella bastuförening. Litslena Hem o Society stands for Coffee service with cake- or cake buffet. Welcome to celebrate a cultural midsummer celebration.