Fjärdhundraland is a large area packed with farm shops, crafts, cafes, accommodation and much more. Here is the big directory of everything you can do, categorized, with contact details, opening hours and large clear maps.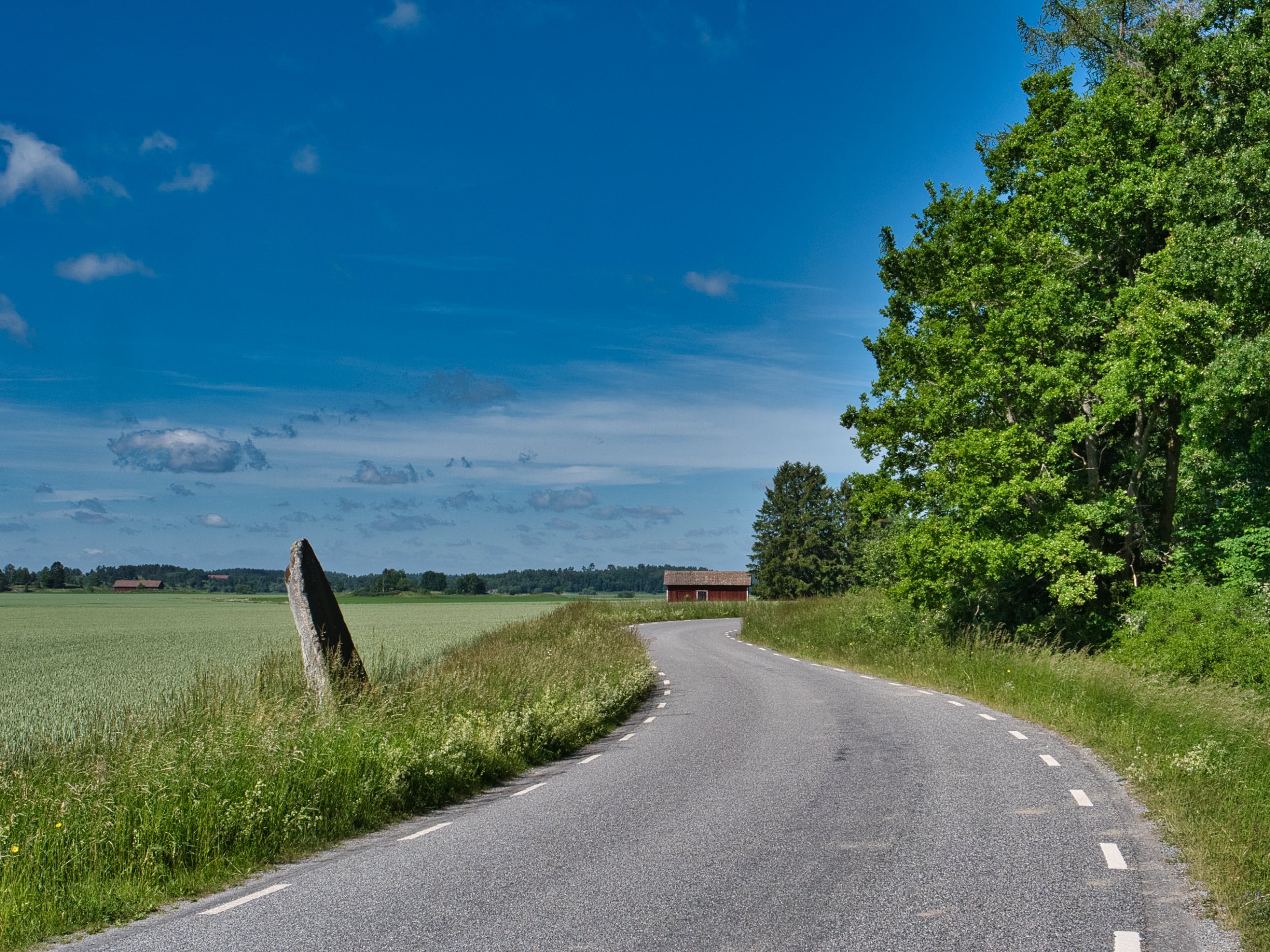 You can find the sights here! Runestones, nature experiences, medieval churches, bathing places and everything else that makes your trip more enjoyable.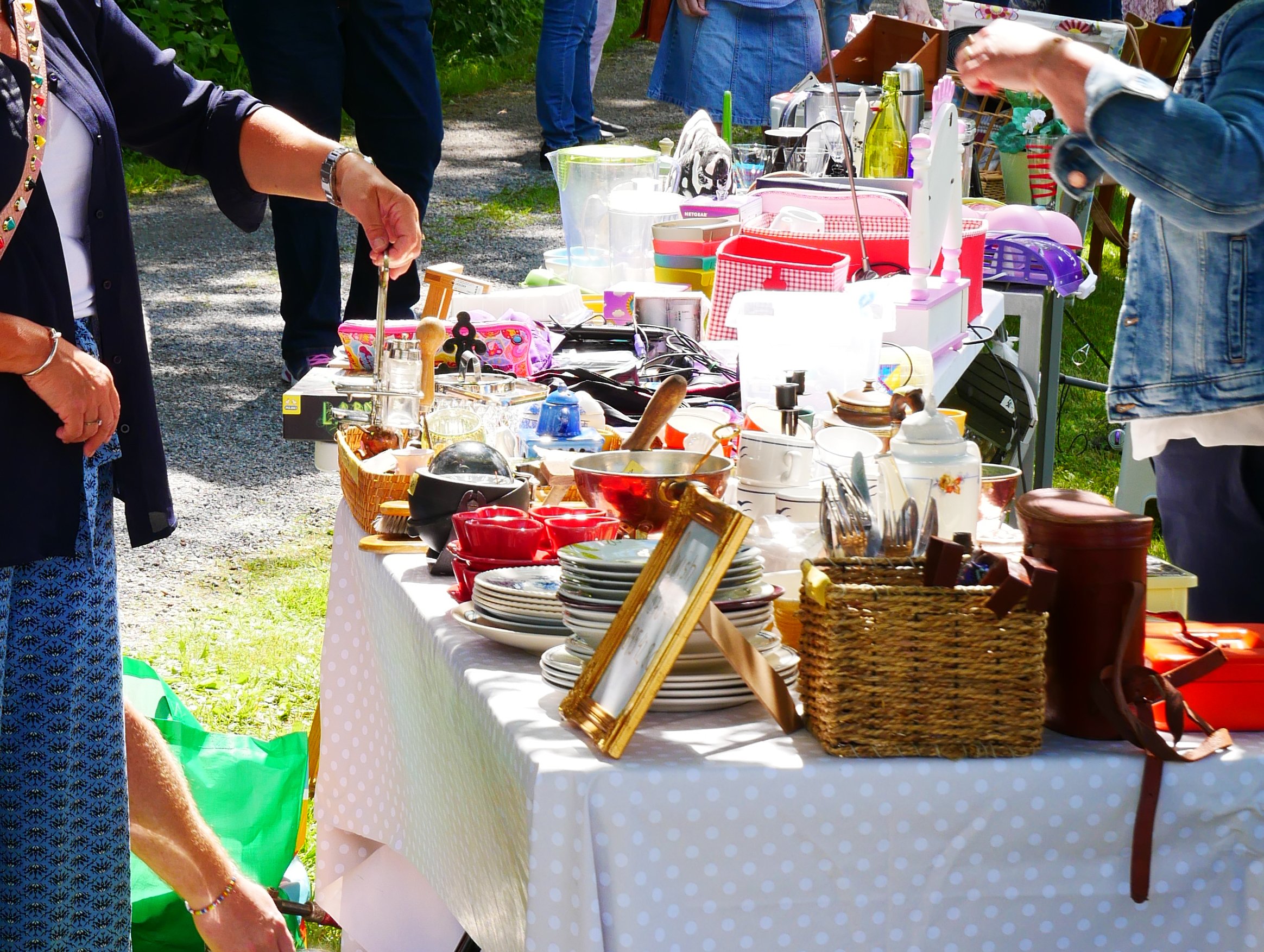 Farm shops, crafts, vintage, food crafts, clothing, interior design and other exciting, authentic countryside shopping.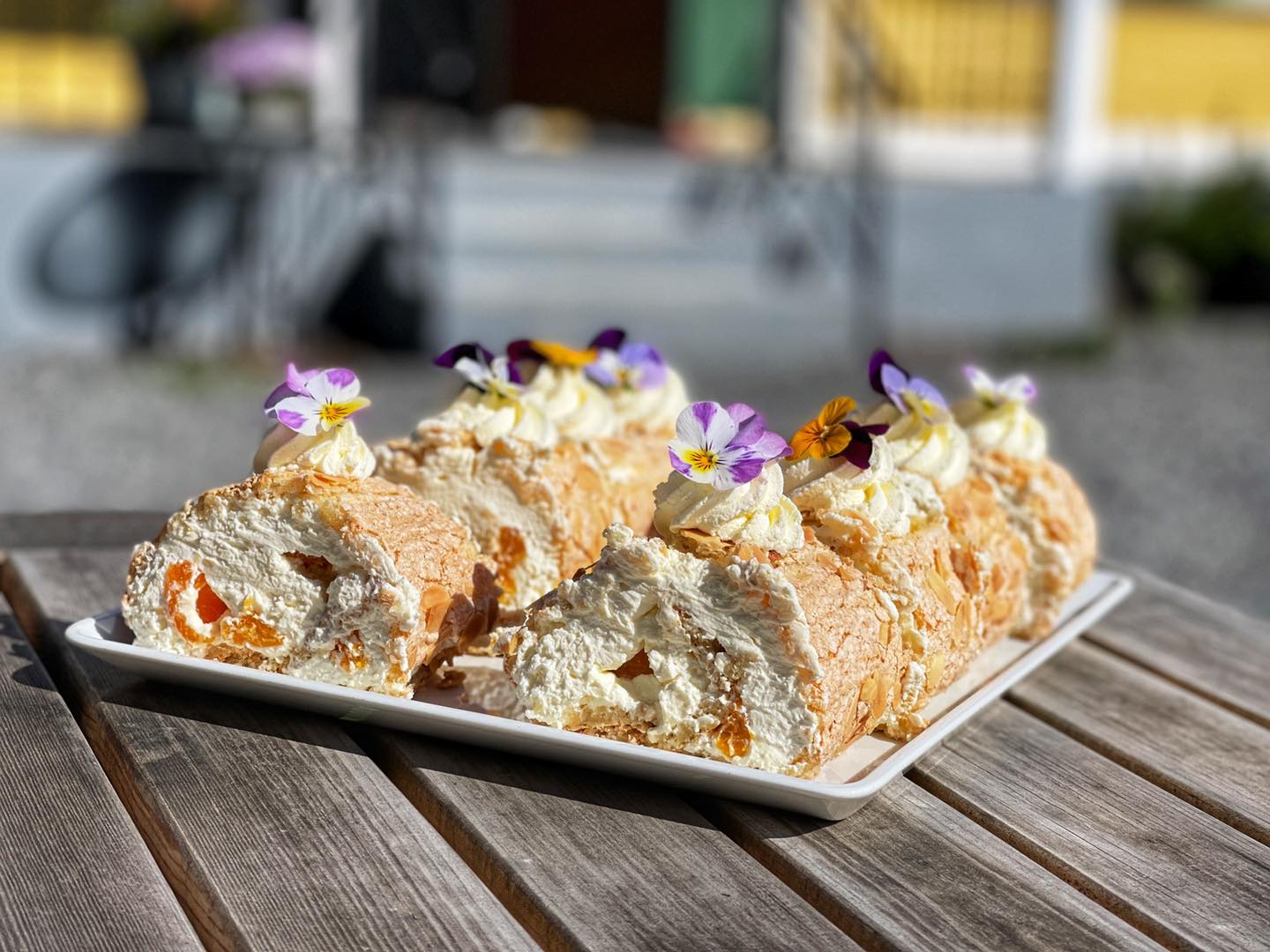 Every trip requires its own coffee, lunch and dinner. Here you will find the good things that Fjärdhundraland has to offer you as a visitor here!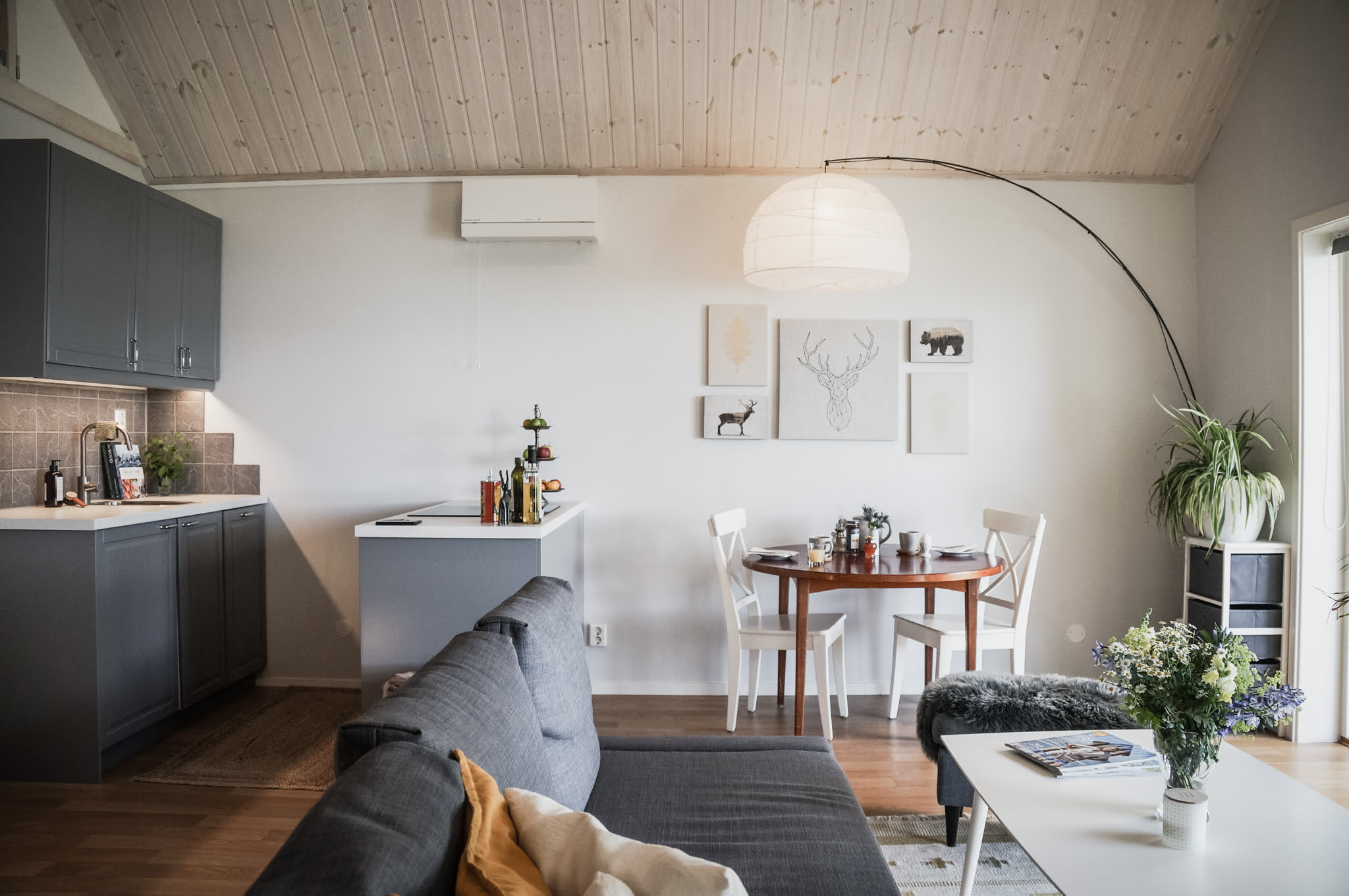 Get a home for one night or more. Stay personalized and close to all of Fjärdhundraland's attractions!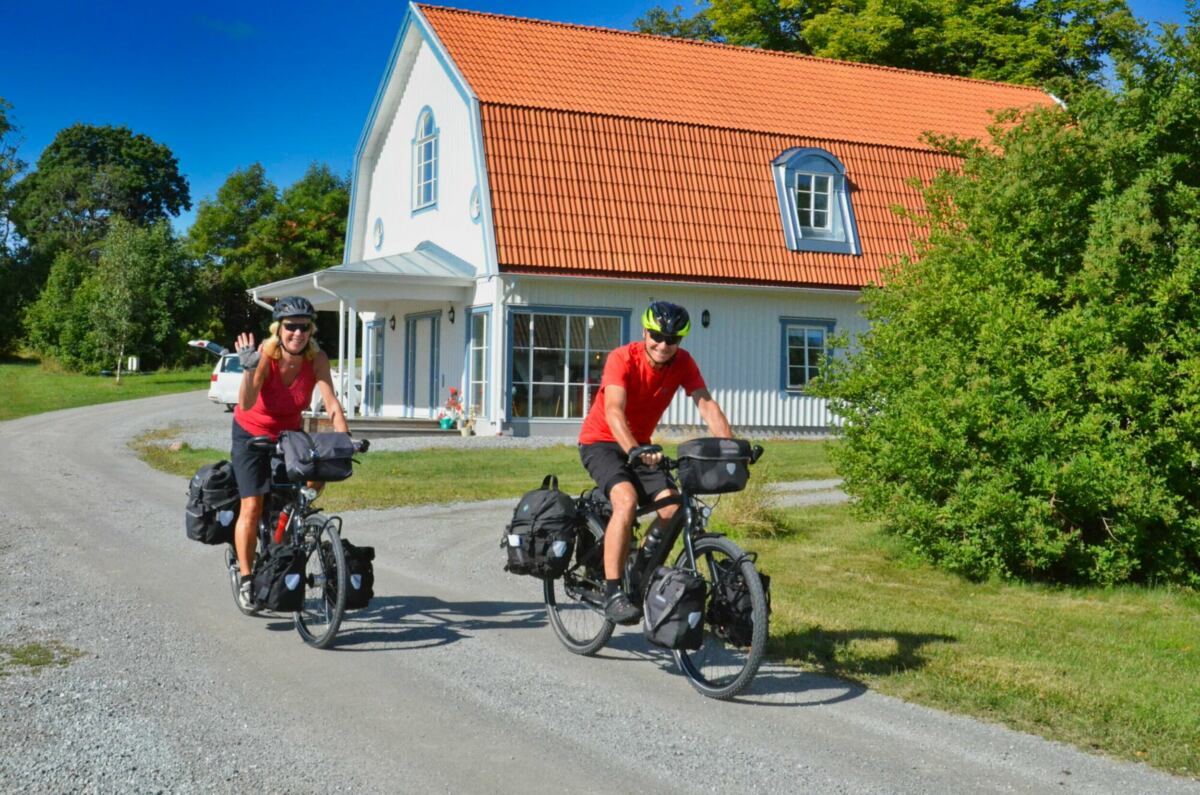 Here you'll find experiences you won't find anywhere else! Some of the finest we have in quality-assured packages. Just book and enjoy!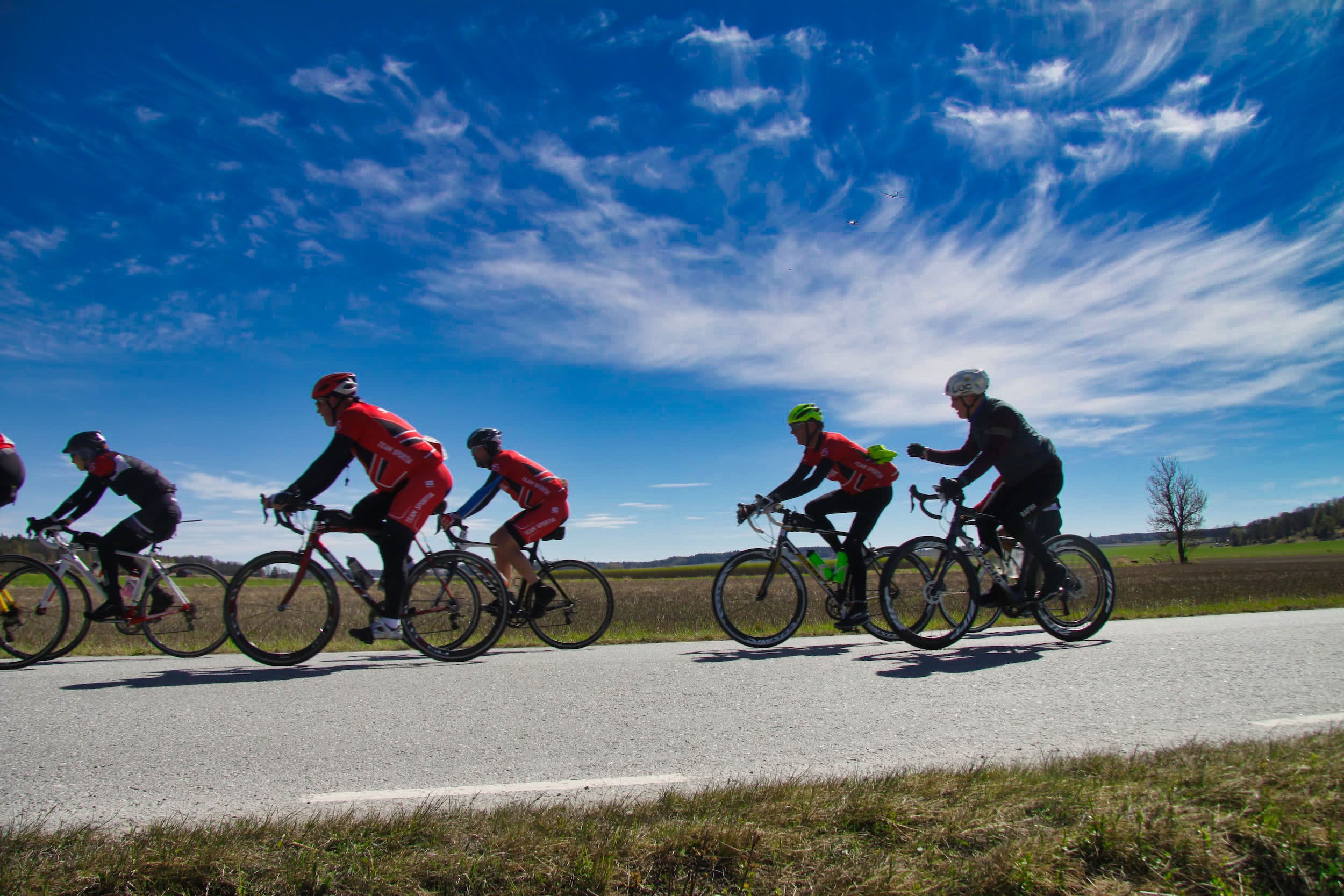 Small roads, lined with rune stones, farm shops, beautiful landscapes and cozy cafes. Take your bike and make more of Fjärdhundraland's beautiful views.