× This page is partially auto-translated.
Welcome!
Glass, porcelain, clothes, odd things etc. to find.
Opening hours: 11–17.
Take the opportunity to buy Aloe Vera products and lambskin by Kerstin.
Try a 15 minute neck massage by Linda.
If you are hungry, the Food Truck is here with good flatbread rolls with shrimp, crayfish, salmon, chicken mash and salads.
Address: Gyllene Brunnen, Frösthults-Brunnby 14, Fjärdhundra
We follow the Swedish Public Health Agency's recommendations.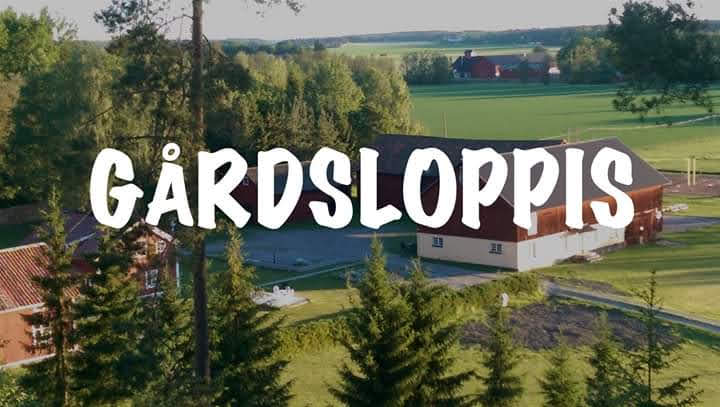 Measures due to Covid-19
In Corona times, we take extra care of our customers' safety and health. We have hand alcohol and information signs.