× This page is partially auto-translated.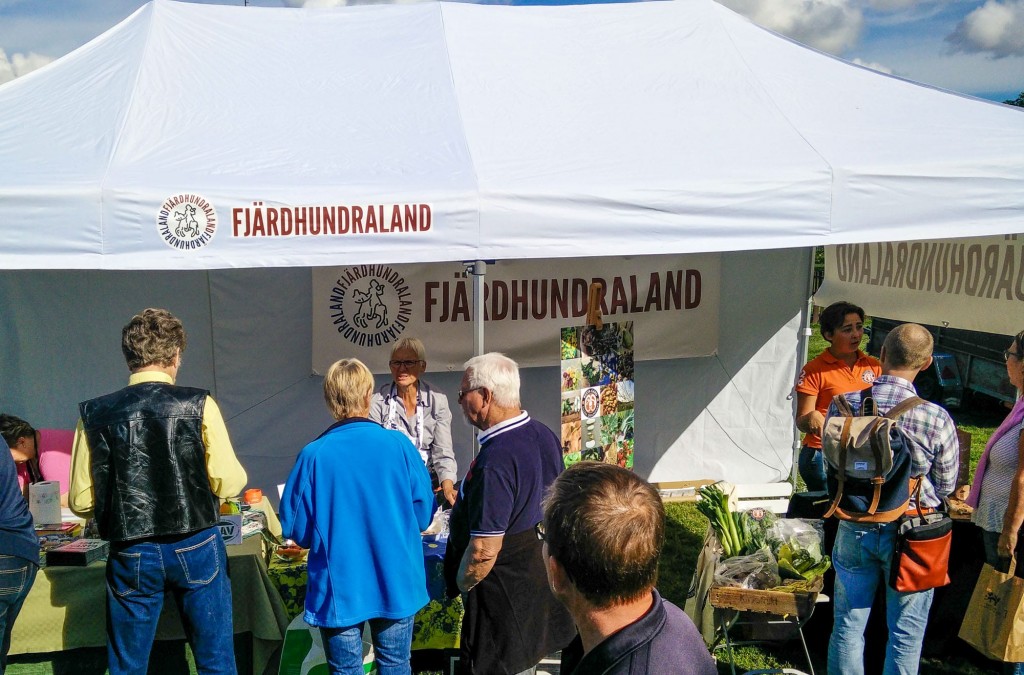 September 3 is time for it Taste Enköping, as a part of garden Day. Then locally produced and organic food is collected at a fair and market along the riverfront at Enköpingsån.
Fjärdhundraland is the heart of the locally produced and invites you to the market on the grassland next to the restaurants at Smaka in Enköping.
Participating in Fjärdhundralands area
aromatherapy specialists
Björnbo Gård 4H
Seeds and Freja / Troll's herb salt
Happy Sheep
Hallonparken
Lagerlöfska magasinet
Lundellska gallery
Pekoe organic tea
Resta farm
Skogsbacken's cheese
The Dragon's Crafts
Sörgården green
Vallgarn's farm dairy
Members with their own exhibition space
Landsberga farm
The mountain farm's pasta and bread
Fröslunda eco farm