× This page is partially auto-translated.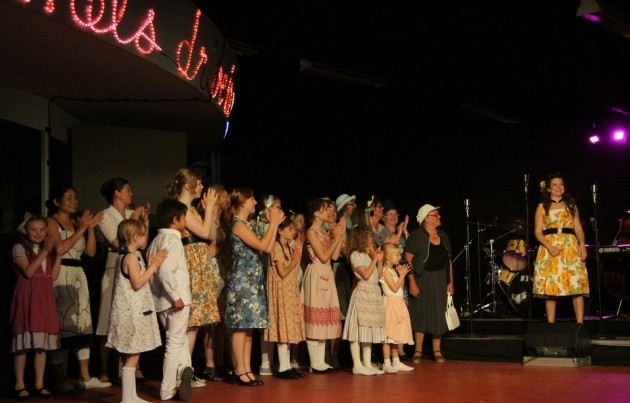 On Sunday, November 18th at 4 pm to 7:30 pm, you are welcome to talk Fjärdhundraland in the Church House in Fjärdhundra!
We show an excerpt from the movie from the summer theater success "It sighs" at 17-18. Mini fair with the village's small business owner. Take the opportunity to buy locally produced food and coffee. Learn more about entrepreneurship with the Entrepreneurship project in Fjärdhundraland.
Fjärdhundraland ekonomisk förening wants to work for our village to be alive with thriving small businesses, active associations and a place that attracts visitors. Together we can highlight the beautiful nature and all cultural treasures and make Fjärdhundraland attractive. Come and join us on this trip and see what we have done and contribute to shaping the continuation!